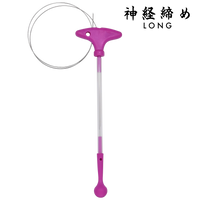 ---
UNDERWATER SHOOTING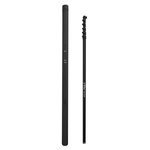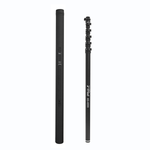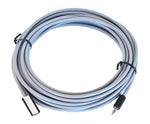 SPECIAL FEATURE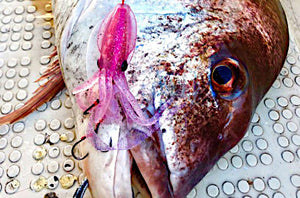 PUNI-RUBBER is a realistic squid-shaped soft lure with an integrated in-line sinker and hooks.  This article introduces the features of this game-changing PUNI-RUBBER and how it is used.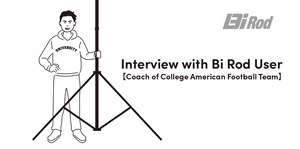 Bi Rod is a perfect and safe tool to have bird's eye viewpoint for sports analysis.  No need to use drone or stepladders.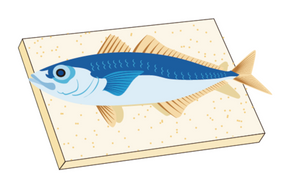 How to Shinkei-Jime your fish to preserve and maximizing the fish meat quality.